Established provider. Proven experience.
If you're looking to retain asset and facilities management in-house, you may want engage CBC to provide expert consulting advice or help manage your next capital works projects.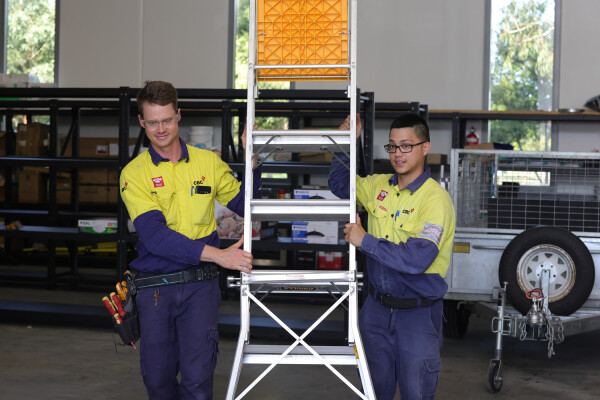 Project management consulting
Maintaining an effective asset and facilities management system requires robust and efficient processes and controls. The support processes in place to deliver projects has a direct link to your ability to deliver on time, on budget, safely and with a quality finish.
One of the ways CBC offers consulting services is through review of your current project management system. This can involve:
Auditing current processes and capabilities
Identifying potential risks in processes and controls
Strategising achievable recommendations to improve process and controls
Providing change management and transition support during implementation.
Inspection and certification consulting
Ensure your assets and facilities are maintained for safety, reliability and sustainability. Our expert team have the skills and knowledge to deliver the following key services:
Dilapidation and condition assessments
Maintenance scheduling
Compliance certification
Building inspections
Project management
With experience across a wide range of projects differing in size and value, CBC can provide project management services to help deliver your major and minor capital works. Experienced at managing teams, our project managers have the leadership qualities required for effective communication, scheduling, negotiating, organisation and cost management.
Want the best value from your assets, today and in the future?